Monday 26th July – The WBGC Junior Open
As with the 'big open' we weren't able to stage the junior version last year but for 2021 it was back with a bang. Another warm sunny day meant the youngsters who played had a great day of golfing fun with a free feed and juice at the end of it all. We had a good entry of both boys and girls and a good spread of ages, 5 to 16, to enjoy the specially tailored course layouts and the various prizes allocated to each age group. As usual the Adair and Foggo families came up with a generous array of prizes cleverly arranged so that everyone went away with something to remind them of the day. It was heartwarming to see so many excited faces as the prizes were awarded in front of a large and supportive contingent of mums, dads and other oldies.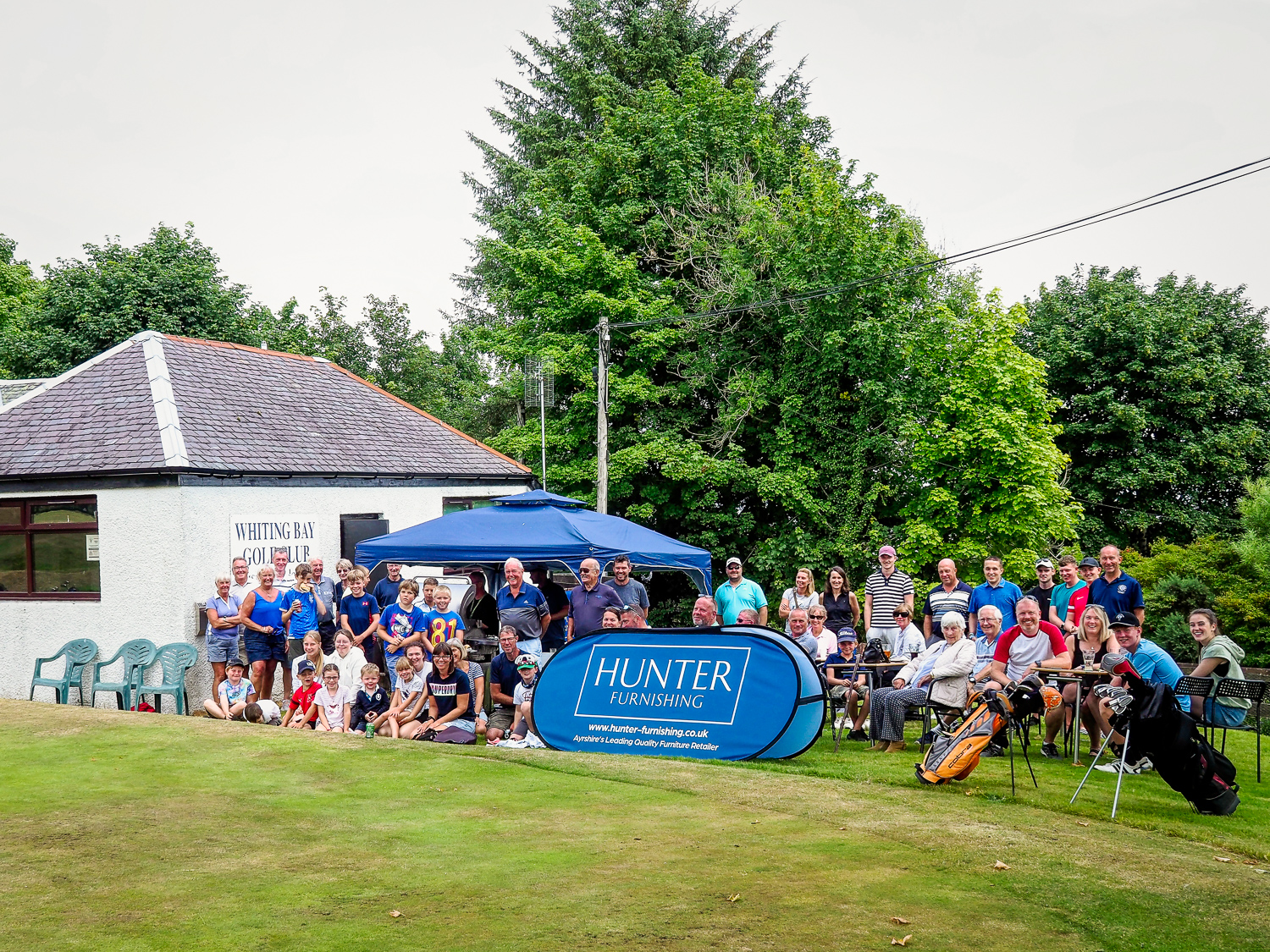 There were too many prizes to detail them all here but Grace Crichton took the prize for the best girl's score and the overall winner was Ross Baillie who can proudly call himself the Whiting Bay Junior Open Champion of 2021.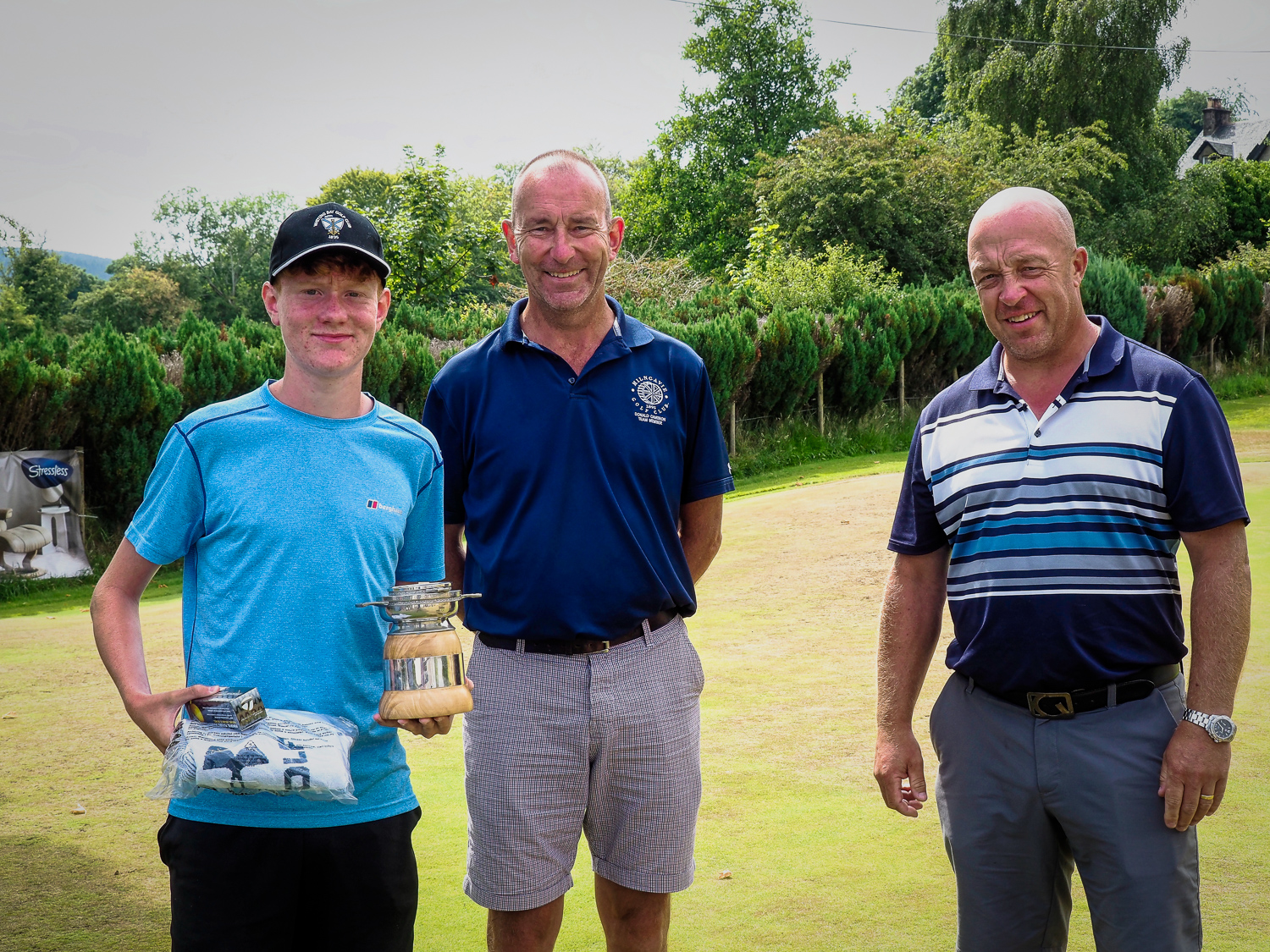 The junior open is a good indicator of the health of the game on the island and it was heartening to see so many taking a keen interest. There was an especially encouraging contingent of locally based youngsters in or approaching their early teens and hopefully their interest in the game will continue into adulthood. Like all golf clubs we rely on attracting new players coming through and the signs at the moment are very positive.
Our thanks go to all who participated and to the adults who acted as guides, caddies, referees etc; without their input this would be a very difficult day to stage. Thanks also to the course and clubhouse staff who carried on on Monday just as they had left off on Sunday – superb! Finally another huge vote of thanks to the Adair and Foggo families and to Flora Jean Mack for their generous contribution of time, refreshments and prizes. We are once again indebted to them for staging this popular and important event.
See you all next year!